Learn about accessibility at your own pace. Explore training materials from the following reputable external sources to help you with how to make accessible digital content.
Intro to Web Accessibility
Access Training Courses in the Skillsoft Percipio Library
Access free training courses to understand why web accessibility is essential in today's world. The courses explore various types of disabilities and the available forms of assistive technology that helps improve digital accessibility for everyone.
WebAIM
Library of Accessibility Articles
Since 1999, WebAIM has provided training and professional development for thousands of developers and administrators worldwide. Their extensive library of articles on web accessibility introduces a few ways to help you with your department's training needs.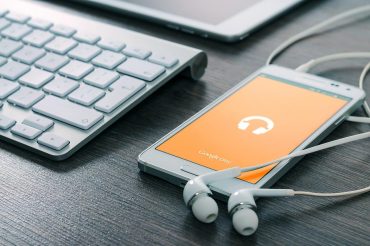 OCR Video Series
Video series on digital access in education
The U.S. Department of Education's Office for Civil Rights offers a free video series covering various topics on digital access in education. Watch these videos to learn about how people with disabilities use technology, applicable federal regulations, and how to identify and remediate barriers to access.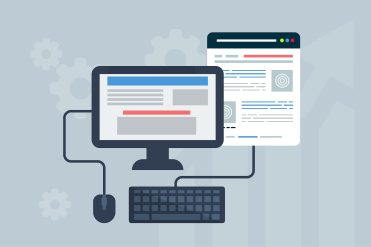 W3C Web Accessibility Initiative (WAI)
W3C WAI training resources
Use the W3C WAI resources to make your websites, applications, and other digital creations more accessible and usable to everyone.